"The court, I fear, has ventured into a minefield." -SCJ Ginsburg
Why? Because Religion!

Great write-up
Wary Wonderlust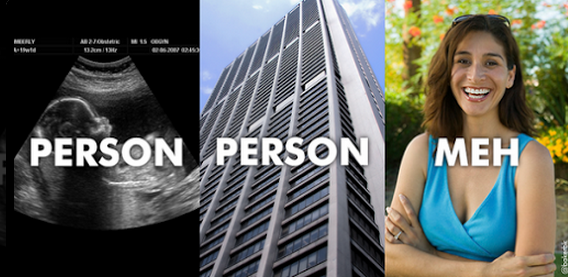 I'm pissed. I'm not calm. I'm not relaxed. My arguments are reasoned, my points are true, but I am incensed and I'm not going to keep that out of this. Sarcasm ahead.
Hobby Lobby won. In a 5-4 decision, the Supreme Court of the United States decided that a private business owner can refuse to cover any contraception if doing so would bother their religious conscience. Justice Alito wrote that the decision "protects the religious liberty of the humans who own and control those companies".
Seriously? So now 'religious liberty' means employees are subject to the religious whims of their boss? What about the employees' liberty? No? Nothing? All right then, let's look at the consequences.
Jehovah's Witnesses don't do blood transfusions. Why? Because Religion! That's all you need to know! I grew up as a JW and I can assure you, many of them are business owners. They do…
View original post 778 more words